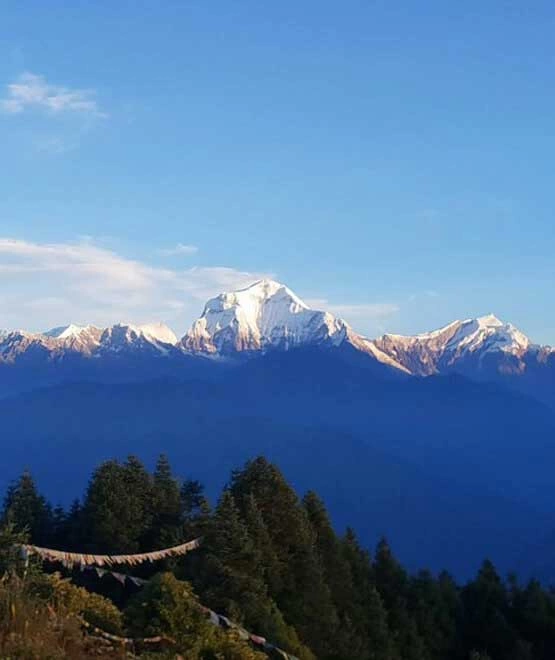 Welcome to the Land of Natural Wonders
Explore the Himalayas with Green Society Adventure
Green Society Adventure offers high-quality and personalized excursions in Nepal. We work hard to provide experiences that are safer, enjoyable, enriching, and adventure-filled while respecting and honoring the people and land of Nepal. We warmly welcome global travelers and work diligently to accommodate varied groups of visitors. Choose from one of our many packages or let us assist you in creating your own itinerary. Either way, we look forward to taking you on an incredible journey!
Smalls Group, Locally Based Operator

Our expert team and experienced trek leaders specialize in organizing the best Himalayan treks

Handpicked Travel Itineraries

We specialize in customized travel itineraries that provide to specific group needs, budgets, and travel expectations.

Secure Online Payment, No Booking Fee

We use secure and trusted online payment system, and no need to pay any booking fee.